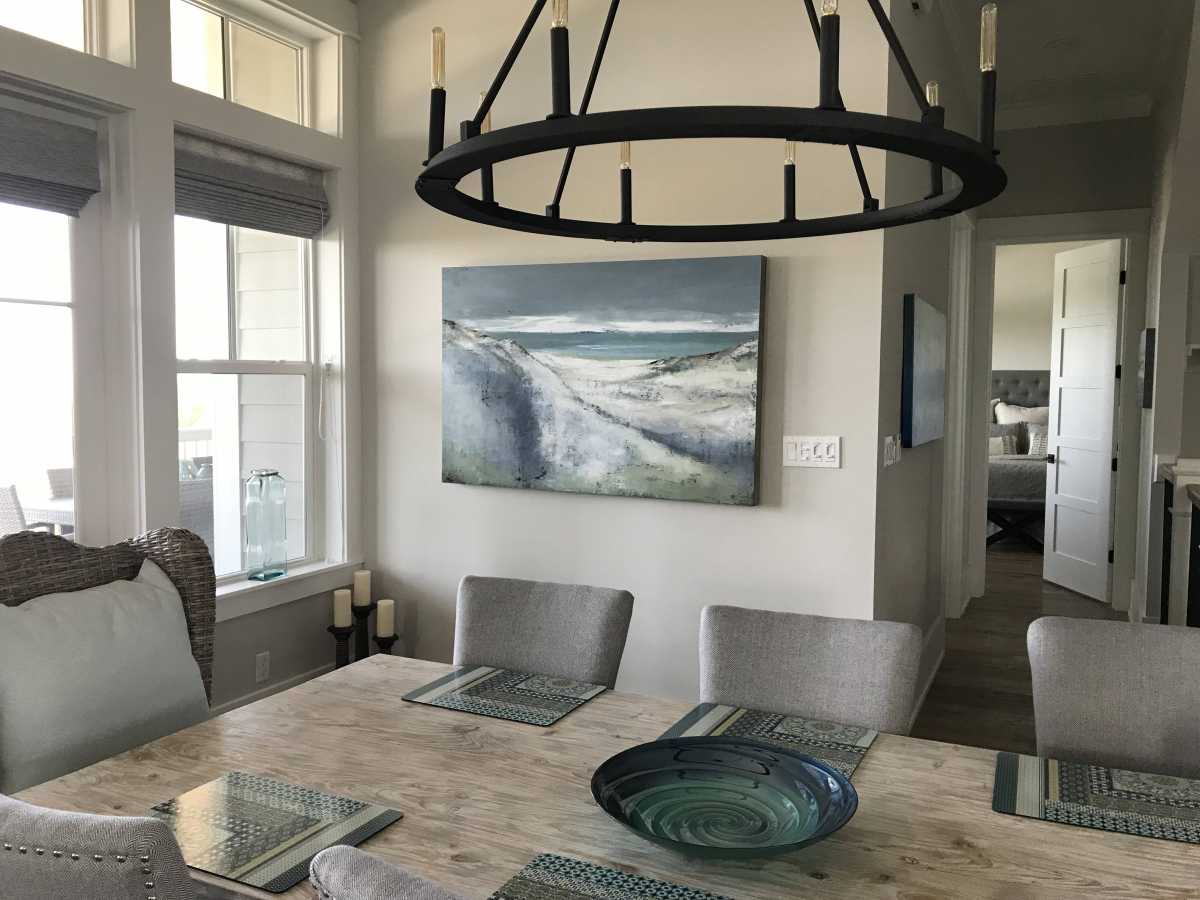 I meet the most wonderful people on this artistic journey of mine. Some stay close for just a short time, yet the connection is so meaningful as they take home a creation that communicated something deeper, along with a cutting or two from the studio garden. Some stay in touch via social media channels, cheering me on. Still others become great friends and get together for meals around the fire on cool winter nights. Today I received a text from a very special collector turned prayer warrior who I appreciate more than you can imagine. The image here is hers, and every so often, when I need a little boost, I look back on her loving, prayerful texts and thank God that He brings such blessings into my life through art — each one a true miracle (they happen every day, you know).
Speaking of blessings, my website is updated with new images of available art, not all, but I am working on it, thanks to Aaron Sutton, website designer extraordinaire. His patience is phenomenal as I am most likely his queen of technologically challenged clients who insist on having a hand in the process. Promising myself to keep this site as calming and easy going as my studio. Wish me luck!
And if you are one of my wonderful people, I hope you can feel my gratitude in this blog hug.
Love,
Lori