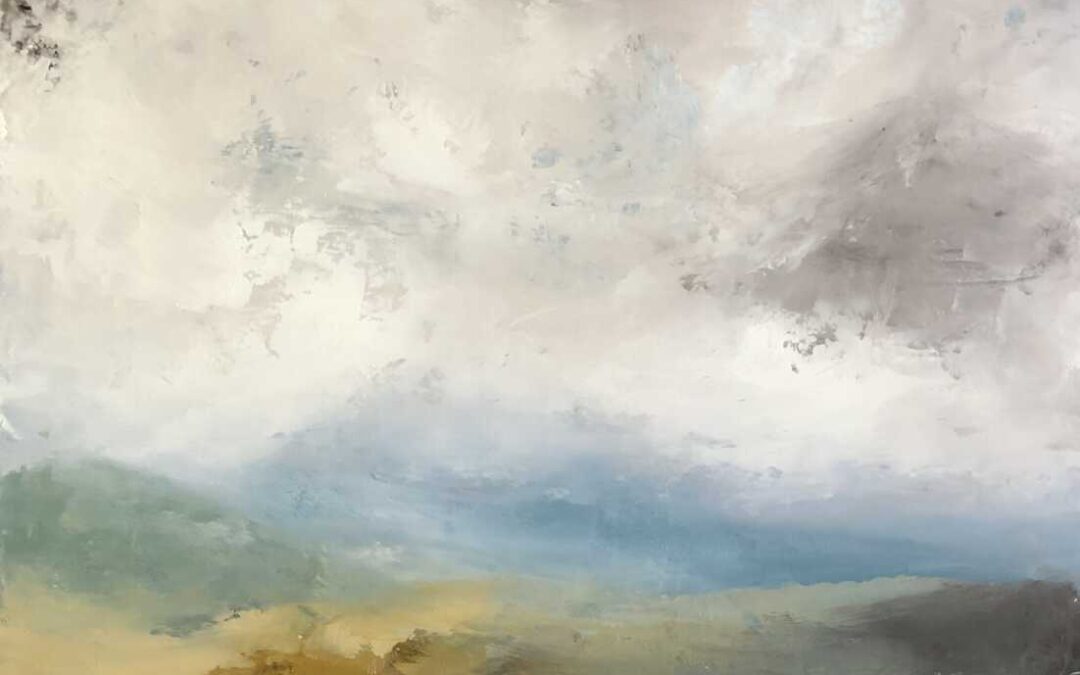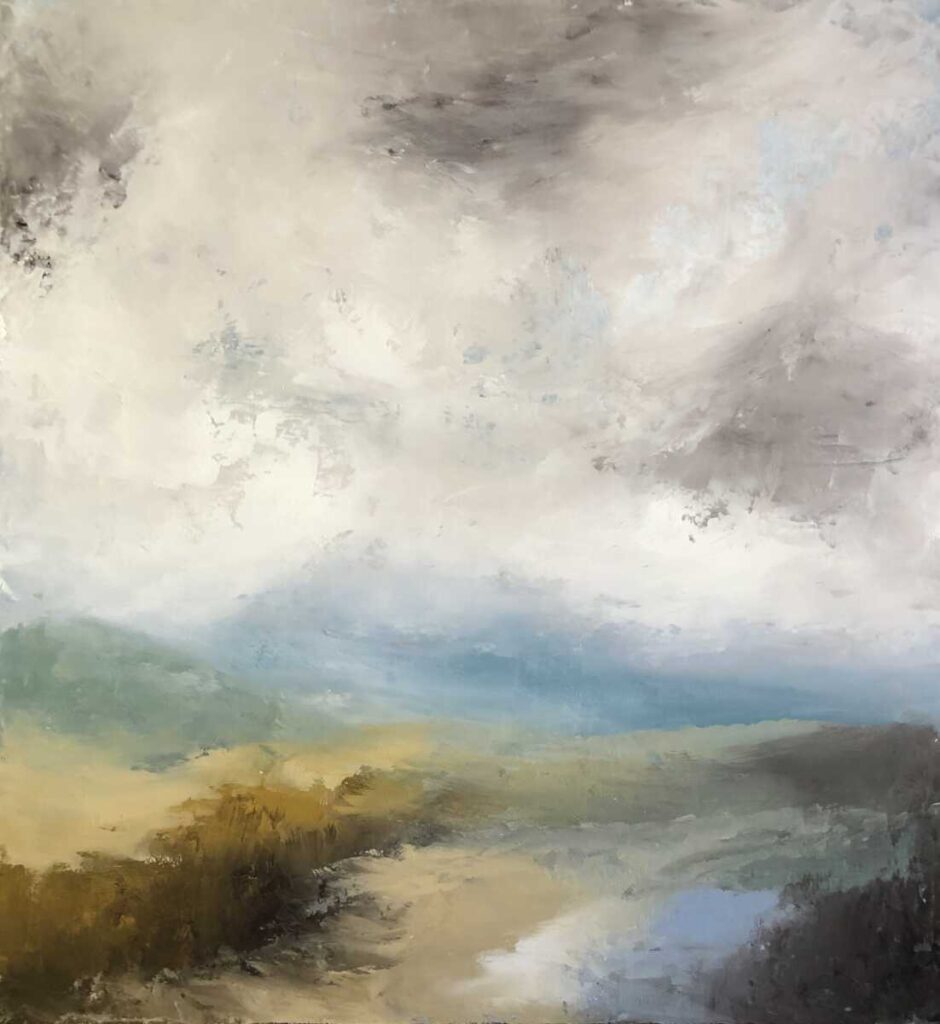 Here's a new series. I found myself trapped in duplication mode and needed to escape to a dreamier vision of my art day. There is so much freedom in self expression when you don't try so darn hard to duplicate from a photo, to follow some path to an unknown place in your head and heart. At least that is the experience I have so enjoyed recently.

More than a feeling . . . close your eyes and slip away.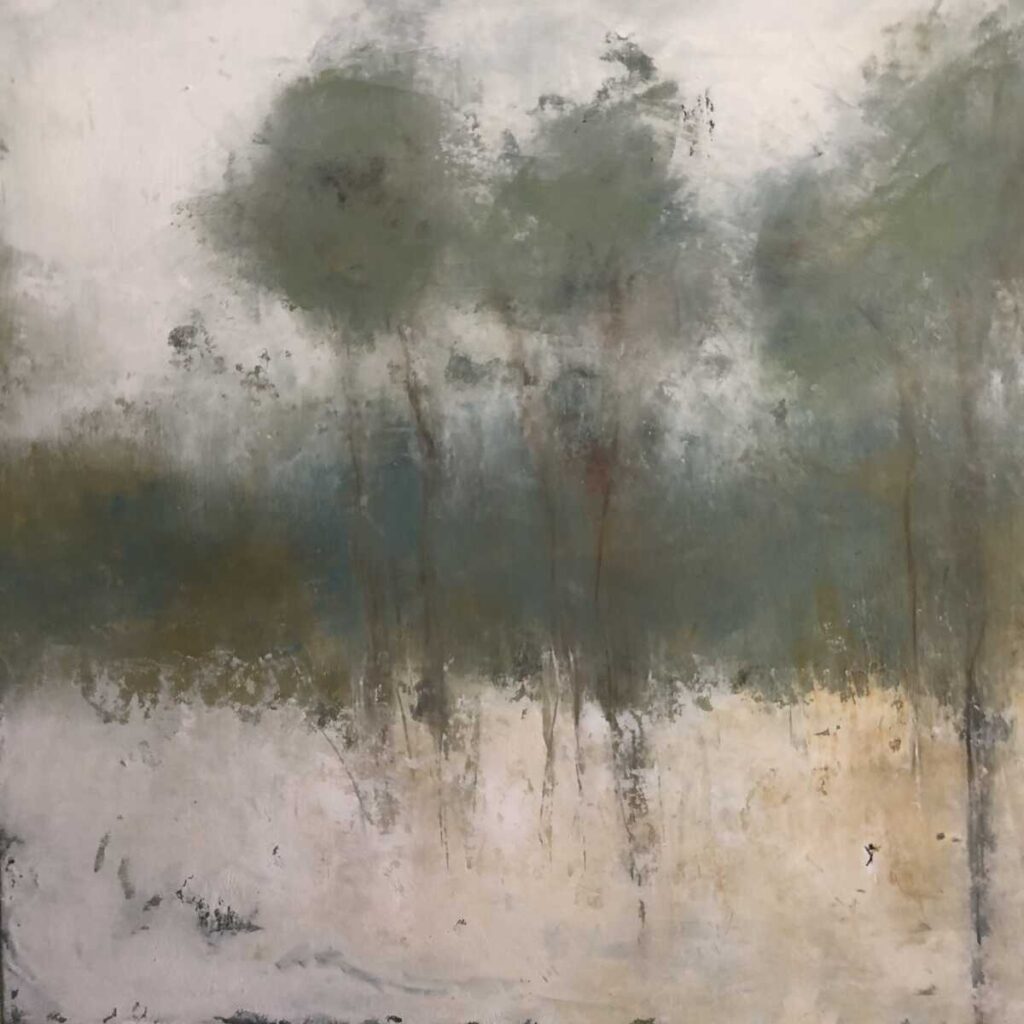 Far away from reality, yet close enough to come back to when you are ready. It is refreshing to play again. My art practice has kept me sane this past year, as we have all likely found new ways to cope with crazy. I'm not nearly as productive as I was in years past, but I have accepted that reality and forgive myself for casting aside the I-gotta-accomplish-more-everday theory of a good life. Instead, I need to dream more, and paint more, love more and pray more. After all, these are some of the best accomplishments.
Studio visits welcome. Call or text when you want to come by. 850-585-7689. Please wear your mask.
Lori