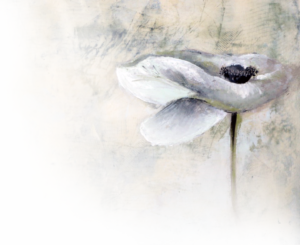 This painting was chosen yesterday — chosen to leave my little nest for the big city of Atlanta, to live its life in a luxurious loft. I'm a little sad because I always loved it. And I'm a little happy because someone else loved it as much as I did.
This is the life of an artist — a life of letting go.
First you have to let go of inhibition, of perfection, of rejection and of fear, constantly reminding yourself that not everyone is going to like what you create, and it's ok.
Then, someone comes along who not only likes it but wants to purchase it, and you have to let go again. It's a roller coaster of emotions on any given day.
So back to the easel I go, getting ready for the next letting go lesson.